Why Us
Why should you use BM Online for NetSuite sales, implementation and ongoing support? Read our ten reasons why us below.
1. You'll get a business software solution you'll be happy with.
With over 27 years experience in the IT business and 580 plus installations we've seen just about every IT business situation. And if your situation is different we have a team that will find a solution you'll be happy with.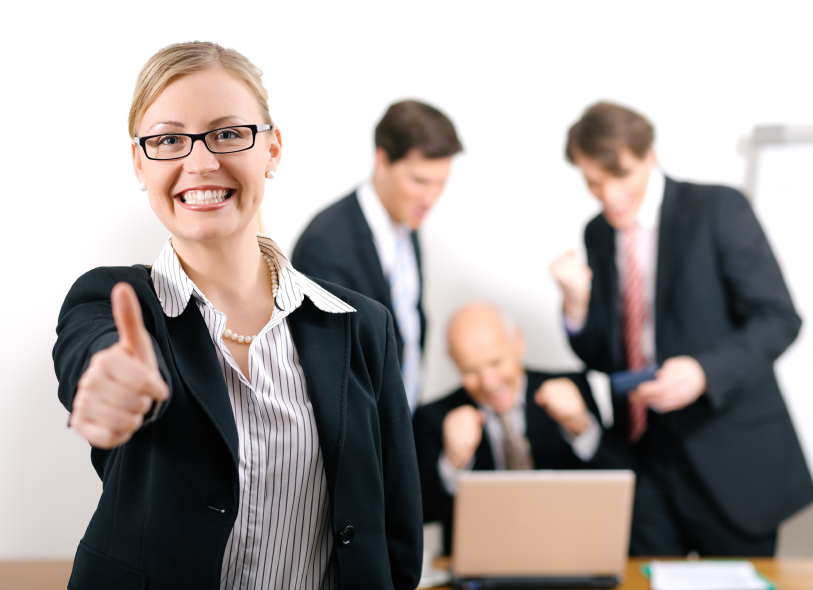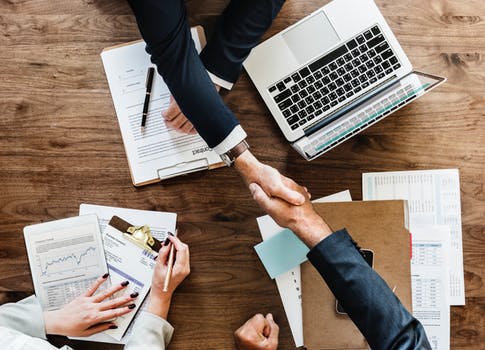 2. FIXED PRICE implementation based on defined outcomes.
This gives you the peace of mind that that you know what you are going to pay and not worrying about going over budget. Any variation outside the defined outcomes is clearly defined with written approval from you.
Your solution will be delivered with minimum disruption and maximum value, because our implementations are on time AND on budget using our unique 10 Step BM Online Diagnostic and Implementation Process for NetSuite.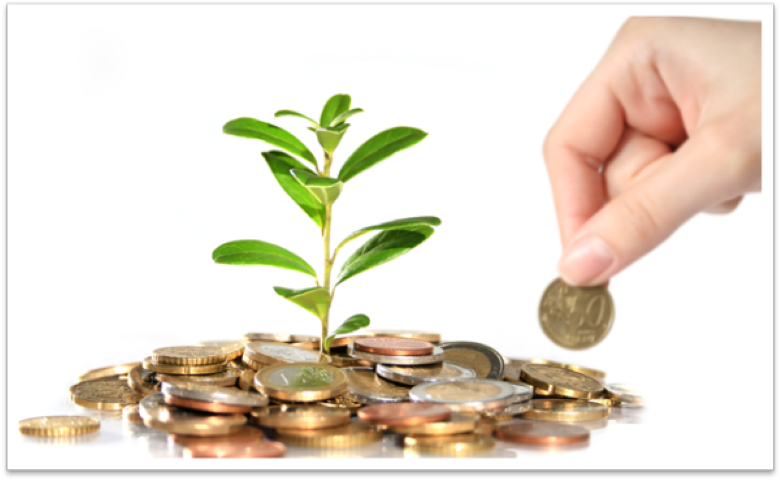 4. You'll fully understand what you are buying, its value and how it works.
because we don't use IT jargon. We talk in language you can fully understand, and we check and listen to see if you do understand. We ask questions and really listen to you so we don't miss anything and that you will be genuinely happy with your solution.
5. You'll get the most out of your NetSuite
(even if you've purchased your NetSuite elsewhere) because we have been called many times to enhance and implement for NetSuite users who have purchased their software elsewhere.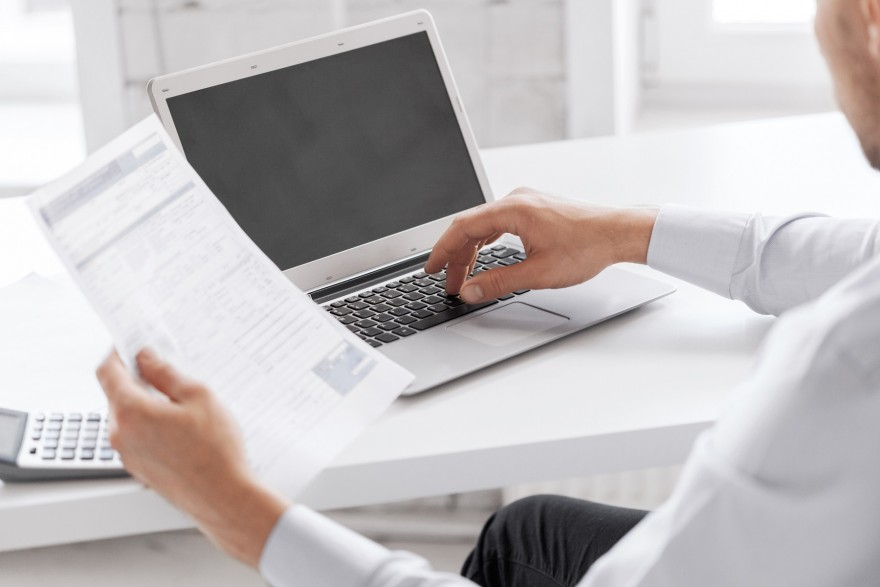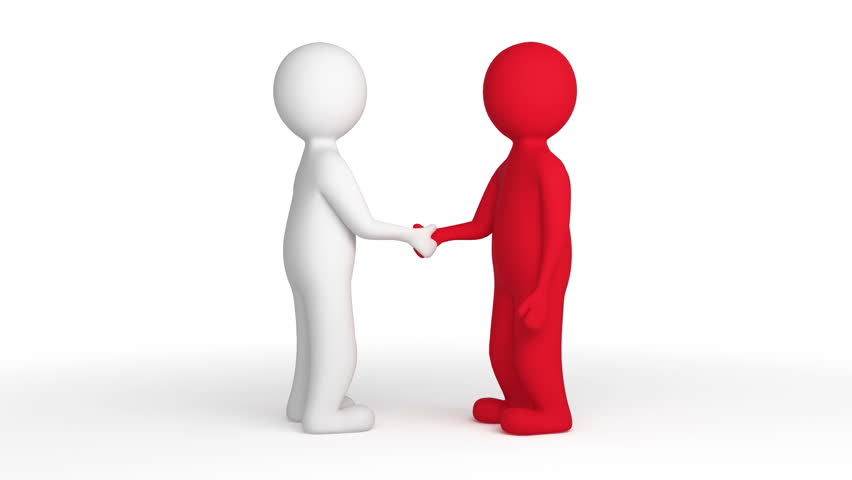 The best way to maximize your team with the NetSuite solution is to have our experienced consultants perform a combination of onsite and offsite services during the implementation. Solving your business issues on site helps us to implement solutions quickly and more effectively, whilst bring the benefits of remote support for tasks that do not require a personal touch.
7. We know multiple business software products.
This gives us a balance view of the business software products available in the market place, so we can point you in the right direction if we do not think we have the right solution for you.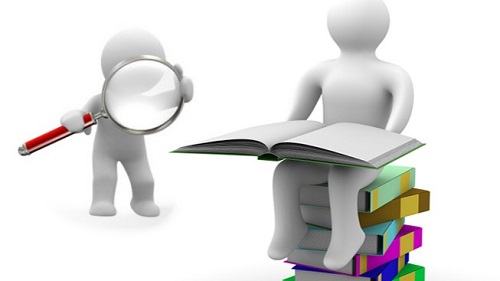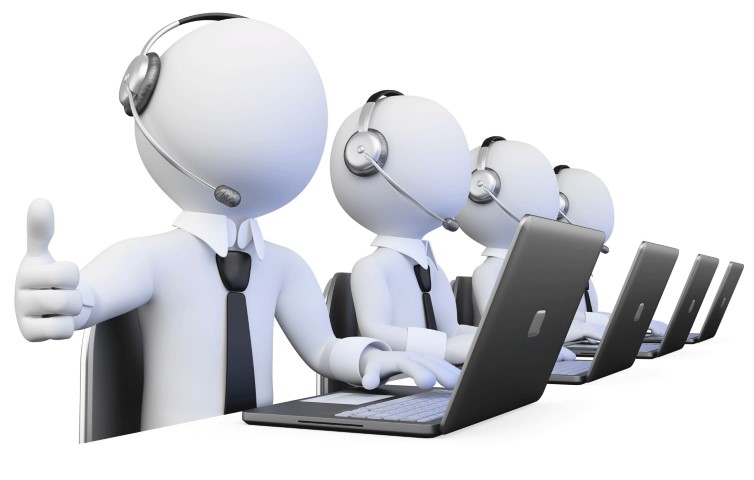 8. Accounting, CPA or CA qualified consultants and sales executives.
You would not want an unregistered/unqualified builder building your dream home. Our consultants and sales executives have top qualifications to get the job done.
9. Our focus is helping Small Business.
We specialize in looking after companies from 10 – 100 employees, which means we understand the demands of small business and your business software needs.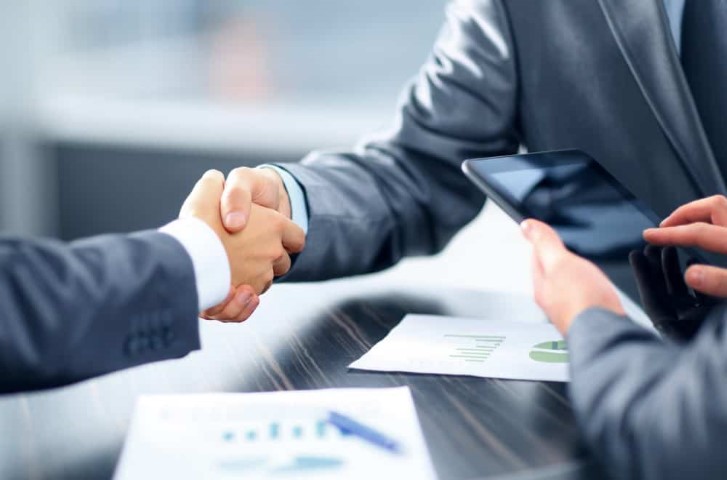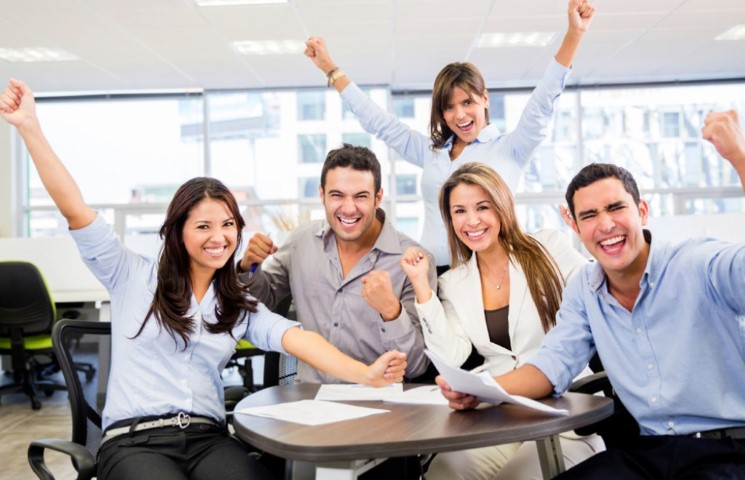 10. We are friendly and easy to do business with.
This approach enables us to be flexible to your needs. Every business is different in their needs and goals and we want to help you get there in the most efficient and quickest way possible.