We focus only on NetSuite and help your business achieve its desired outcomes using NetSuite.
See how you can automate critical business processes
We train your staff so they can fully optimise the use of NetSuite
You can remove multiple applications in your business to gain visibility
Stop worrying about what is happening in your business and gain control now
Save over 50% on your IT costs
NetSuite Core Services
Implementation Assistance
Implementation Assistance
Integrations
Integrations
Business Analysis
Business Analysis
Learn More
Considering Using NetSuite?
NetSuite is the leading cloud-based ERP system and provides one unified business management suite. Let us help you understand NetSuite licensing, how much it costs, and how it can impact the way you grow your business. Our team of NetSuite Certified ERP Consultants, Developers, and Accountants have years of experience assisting customers and delivering mind-blowing NetSuite solutions.
Currently Using NetSuite?
Don't settle for a solution that is just 'okay'. We want to help you go from good to great – Our group of savvy and innovative consultants are here to correct the inefficiencies and get you back on the right track. We know NetSuite – if it's time to optimize and get the most from your NetSuite investment, we're your one-stop shop.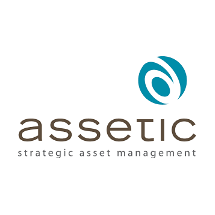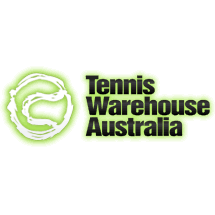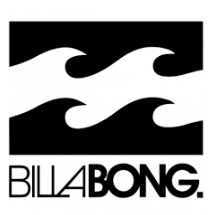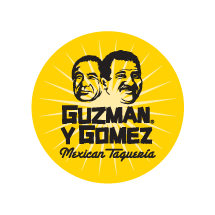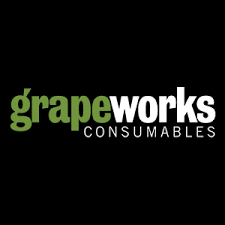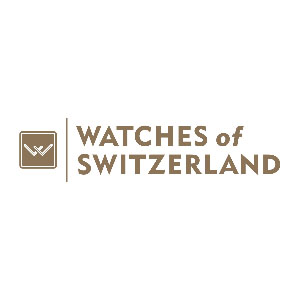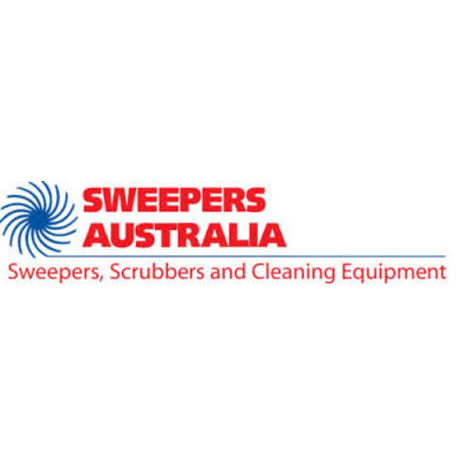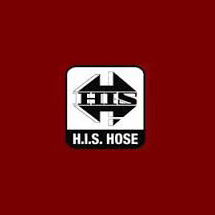 "Moving away from Attache was a big step for us. BM Online's expertise enable us to implement NetSuite and our unique business processes within NetSuite."
Corina Lipp
"Moving from QuickBooks was a major decision for our business. We needed a quality small business solution for our growing business. We had many business processes that needed automation and the solution needed to be more reliable for our day to day operations. BM Online gave us the advice and confidence that moving to NetSuite for Small Business (JCurve) was the right solution for us. Our warehouse is 50% more efficient and we were able to reduce our staff in the warehouse by 2 people. The visibility in the operations of our business is much clearer"
John Duggan
"NetSuite has allowed processing and financial reporting to improve dramatically for Great Southern Press. BM Online assisted with our requests to ensure the implementation was a smooth process. We now have a business software system meeting our requirements and future growth."
Vincent Ng
Need to link to other systems? We have the expertise to link to EDI, 3PL and any third party system that has API or CSV capabilities. We have connectors for Magento, VETTrak, eBay, Australia Post, Fastway and Temando. We can also quote for custom connections.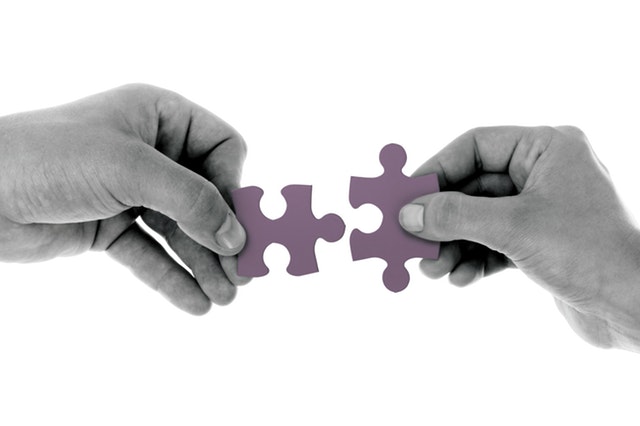 SmartFreight® provides multi-carrier transport management systems. The team at    BM Online has completed a substantial upgrade to our SmartFreight® integration for NetSuite. This freight management solution for NetSuite provides generic multi-carrier freight management – a single solution across multiple freight companies. Image carrier independence, with least cost routing, full carrier compliance– with a bi-directional interface to / from NetSuite.
NETSUITE 30 DAYS FREE TRIAL REGISTRATION
One System For Your Entire Company
Software That Grows With You
Eliminate IT maintenance and upgrade costs