Helping your business achieve its desired outcomes using NetSuite. If you are already using or implementing NetSuite we are happy to assist as well. We can quote a fixed price based on defined outcomes.
Try out one of our experienced NetSuite CPA consultants today
See how you can automate critical business processes
Train your staff so they can fully optimise the use of NetSuite
You can remove multiple applications in your business to gain visibility
Stop worrying about what is happening in your business and gain control now
Save over 50% on your IT costs
NetSuite Core Services
Implementation Assistance
Implementation Assistance
Integrations
Integrations
Business Analysis
Business Analysis
Learn More
Considering Using NetSuite?
NetSuite is the leading cloud-based ERP system and provides one unified business management suite. Let us help you understand NetSuite licensing, how much it costs, and how it can impact the way you grow your business. Our team of NetSuite Certified ERP Consultants, Developers, and Accountants have years of experience assisting customers and delivering mind-blowing NetSuite solutions.
Currently Using NetSuite?
Don't settle for a solution that is just 'okay'. We want to help you go from good to great – Our group of savvy and innovative consultants are here to correct the inefficiencies and get you back on the right track. We know NetSuite – if it's time to optimize and get the most from your NetSuite investment, we're your one-stop shop.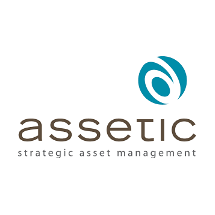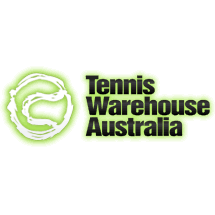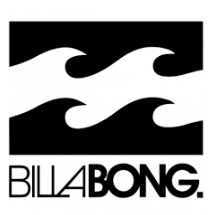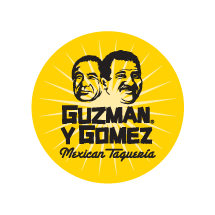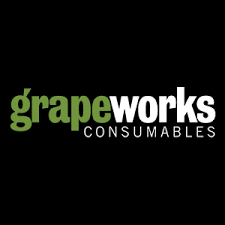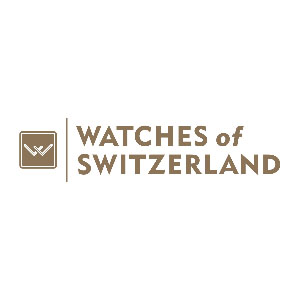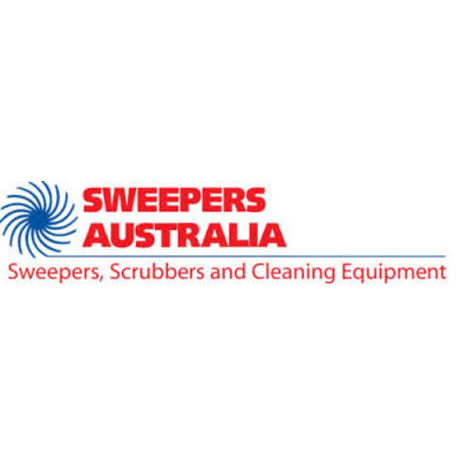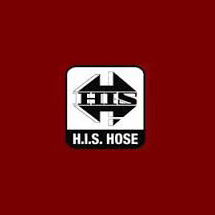 "Our consultant from BMonline has a vast knowledge of nestuite oracle and helps us customise it to meet our business needs"
Margi Beck
"At Guzman Y Gomez, we operate in an environment where NetSuite is integrated with diverse systems. BM Online and their consultants have been extremely professional and committed in their approach and have provided dedicated support along the way."
Suresh Kumar
"I've worked with BM Online now for almost 9 years. They are our go-to resource when we have a NetSuite issue that needs a quick fix. We greatly appreciate their input over the years, and I definitely recommend them."
Andrew Coghlan
"Great partners who really help achieve the best possible results for your business. Very highly recommended!!!"
Andrew Ross
Need to link to other systems? We have the expertise to link to EDI, 3PL and any third party system that has API or CSV capabilities. We have connectors for Magento, VETTrak, eBay, Australia Post, Fastway and Temando. We can also quote for custom connections.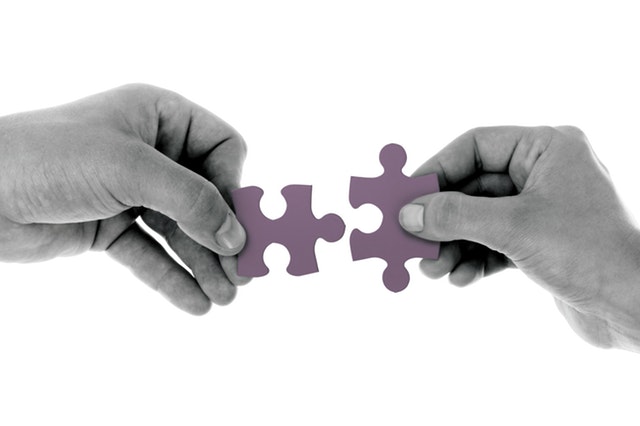 SmartFreight® provides multi-carrier transport management systems. The team at    True Cloud Solutions has completed a substantial upgrade to its SmartFreight® integration for NetSuite. This freight management solution for NetSuite provides generic multi-carrier freight management – a single solution across multiple freight companies. Image carrier independence, with least cost routing, full carrier compliance– with a bi-directional interface to / from NetSuite.
NETSUITE 30 DAYS FREE TRIAL REGISTRATION
One System For Your Entire Company
Software That Grows With You
Eliminate IT maintenance and upgrade costs