Services
BM Online is a dedicated NetSuite Solution Provider with offices in Melbourne, Victoria, Australia.
With over 27 years experience in implementing business software systems we can ensure you get the most out of NetSuite.
Our services can provide NetSuite training for your users on site or remotely. Our training lets users understand the NetSuite processes that are relevant to your business needs. Classroom training is also available. We also have many training videos you can use as well.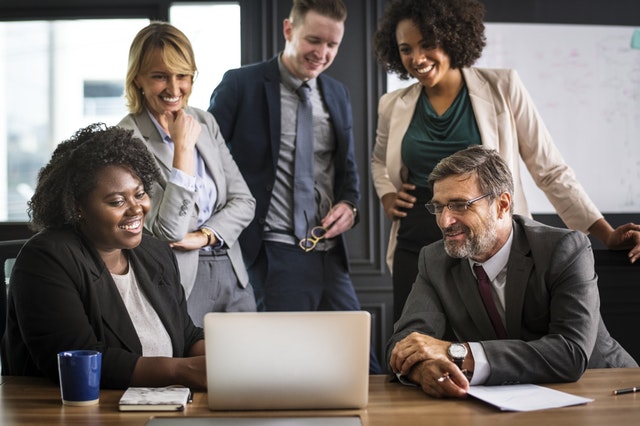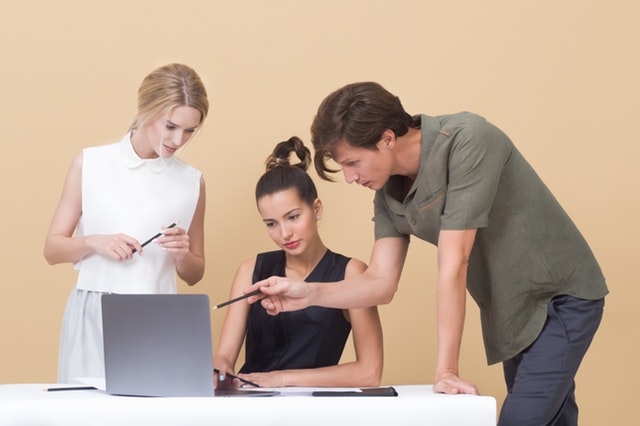 Implementation Assistance
Need implementation assistance? We are happy to work with you where you need assistance. We also provide full implementation services where requested. You will obtain the benefits of our unique 10 Step BM Online Diagnostic and Implementation Process for NetSuite. If you have purchase NetSuite elsewhere we are still happy to assist. Maximise your use of NetSuite by engaging us to improve your use of NetSuite even after you have gone live.

NetSuite development can add a lot for value to your business. We have "in-house" NetSuite Developers working with our NetSuite CPA or CA qualified consultants to ensure get the right solution. This includes NetSuite scripting, Web Services , Suitelet applications, html for Website and Web Stores in NetSuite.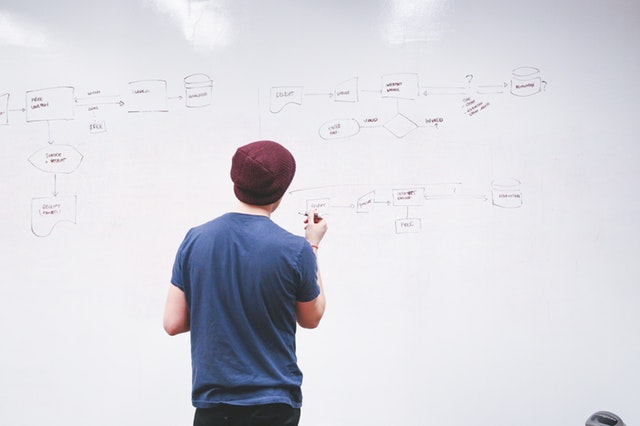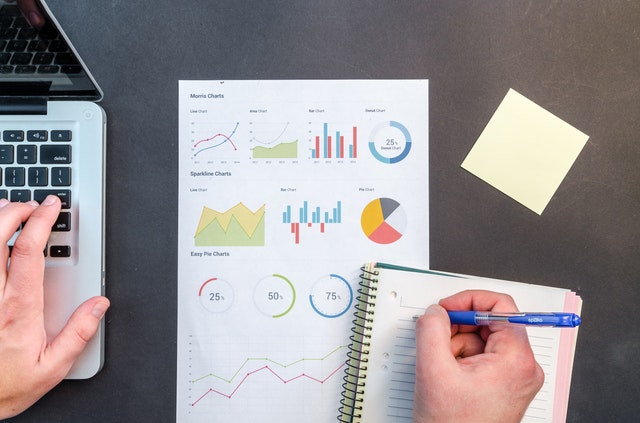 NetSuite's report writing tool's allows you to modify and write powerful reports for your business, using point and click technology. We can also modify your forms such as Invoice, Quote and Purchase Order layouts. We can show you how to write your own reports if you like.
Business Process Analysis
With over 25 years of experience we have needed to resolve many business software challenges. This experience enables us to resolve your issues with the lowest cost of ownership in mind. Our pool of resources will ensure you obtain the best possible result.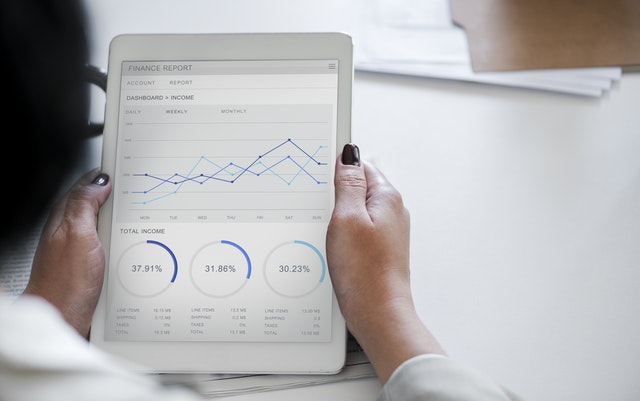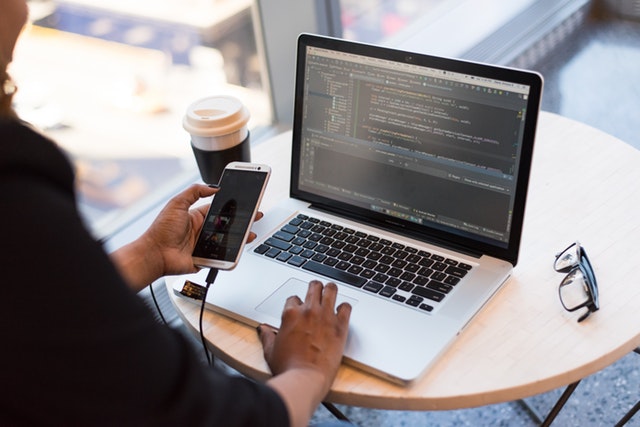 We can help you transfer data from other systems such as MYOB, QuickBooks, Quicken, Excel Spreadsheets or any other data compliant accounting software system. We have experience in extracting data from legacy systems and even UNIX based systems.
Need to link to other systems? We have the expertise to link to EDI, RF Order Picking, Purchase Order Receiving etc. If you need to link to any other systems that is fine as well. We have integration tools in the Cloud that make it easy and simple to maintain.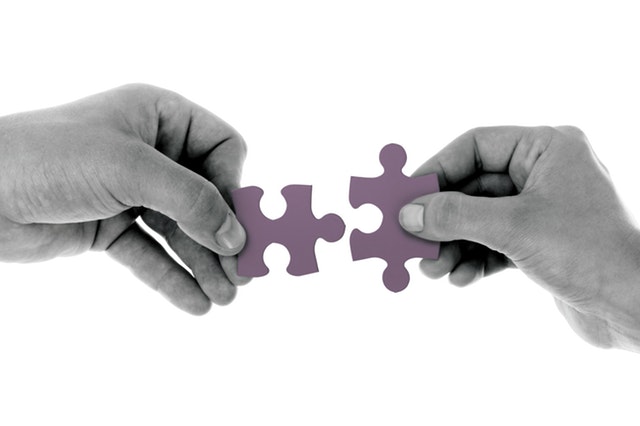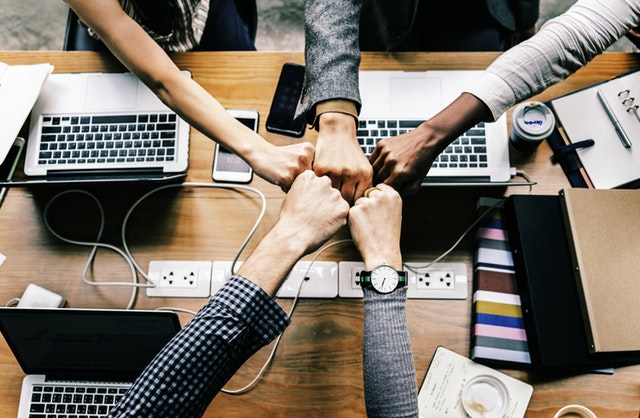 We can resolve issues as they arise through our Help Desk service. We use a technology called TeamViewer which allows us to easily resolves issues without having to come out on site.