NetSuite Retail
NetSuite create great software. BM Online implement great Retail solutions using NetSuite and TCS POS.
Retail software that helps provide a great customer experience instore and online.
Shop anywhere, pay anywhere, receive merchandise anywhere—that's the shopping experience customers are demanding. Customers expect a consistent and relevant brand experience regardless of touchpoint, from in-store to online sales over a laptop, smartphone or tablet. Without it, retailers risk customer dissatisfaction, lost sales and the high costs of managing separate applications and systems.Leading retailers are moving beyond standalone and disconnected retail software systems and touch points to focus on linking cross-channel customer interactions with foundational business systems to provide a single, unified view of customers and the business. The unification of business systems and the data that feeds them makes it possible for retailers to deliver a transparent, channel-agnostic, personalised customer experience. NetSuite and TCS POS deliver a cloud-based, multi-channel retail management software system that brings together Point of Sale, ecommerce, CRM and marketing, merchandising and order management, financials, and warehouse management into a single, centrally-managed solution. The experienced team at Cloud-ERP have helped many retail customers implement the Netsuite and TCS POS cloud-based retail solution. NetSuite and TCS POS is an end-to-end suite of solutions designed especially for multi-channel retailers that will enable enhanced customer service across channels while driving growth and increased revenue.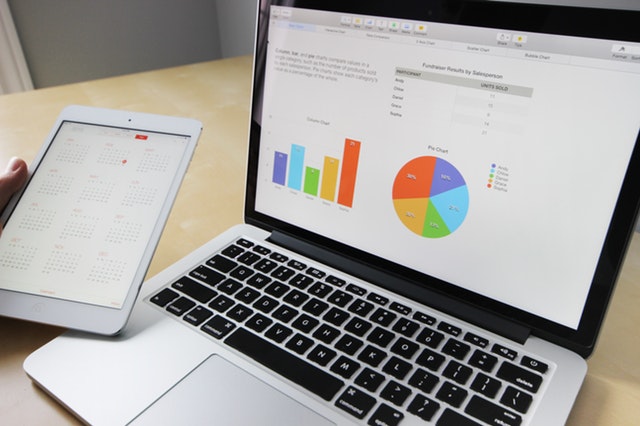 CUSTOMER-CENTRIC COMMERCE Commerce Everywhere
Grow your business and delight customers with engaging and personalised shopping experiences, optimised across all channels. Penetrate new global markets and engage new audiences with in-store and ecommerce retail management software solutions. Marketing and Promotions Get unprecedented visibility into your customers by capturing their preferences, transactions and interactions across all channels and touch points into rich profiles to drive personalised service, marketing, merchandising and promotions. Merchandise Management Efficiently analyse, order, price, and distribute inventory across your channels. Define and maintain accurate inventory distribution and track replenishment cycles all from one place to automate ordering, prevent excess, and stop product shortages.
Bring siloed sources of data into a single repository. Manage your retail enterprise with key metrics and make timely, fact-based decisions with dashboard analytics, ranging from retail inventory and sales reports, to suppliers and marketing campaign ROI. Business Operations Align your business and make smarter decisions in planning, pricing, merchandising and inventory management. Improve business agility and visibility by managing all online and offline channels with one version of the truth used across your entire business.